About Us
Izumi Products UK Limited is well-known throughout the electrical utilities industry as a supplier of compression and cutting tools, pumps, fittings and bespoke dies.
Founded in County Durham in 1995, we have earned a reputation for quality products and service.
We have an on-site repairs department which has the capacity to repair anything from drills to hydraulic winches. Our machining department uses state of the art Haas machinery. Our design system and machining expert enable bespoke components, such as dies and fittings, to be made to customer specifications.
Our training facility was installed in 2019.
Our training venues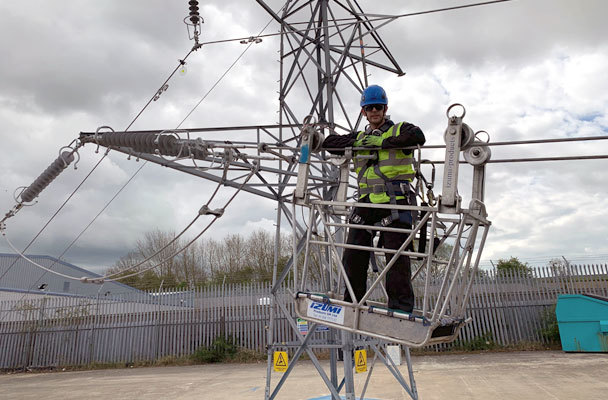 Unit 4B, Hatfield Way
Bishop Auckland
County Durham
DL14 6XF